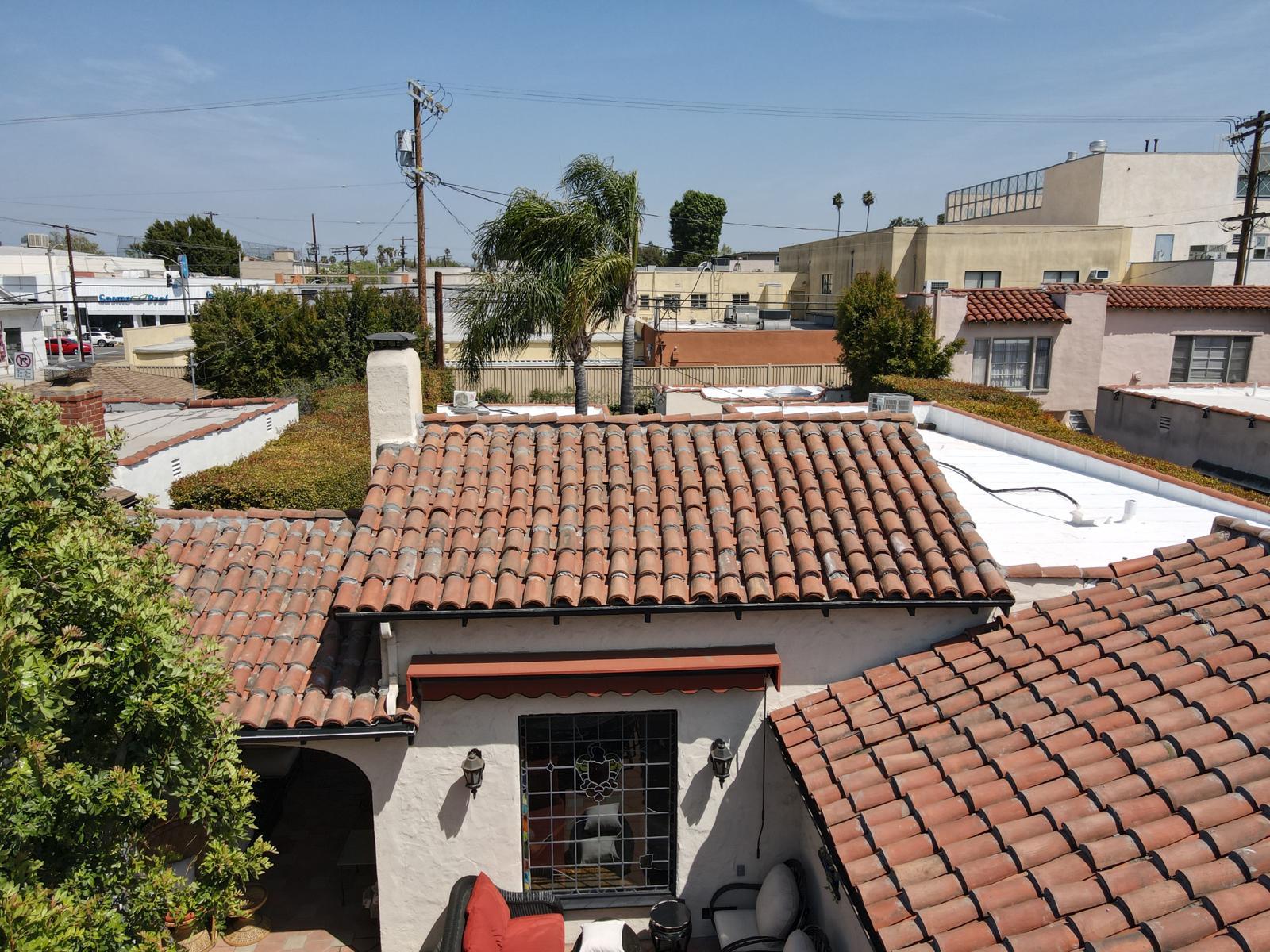 The Best West Roofing is equipped to deal with every possible challenge in Los Angeles.
As a homeowner in Los Angeles, you wouldn't be alone if you're considering a new roof – many have already made the decision to update their residential property and take advantage of new roofing innovations. The Best West Roofing is an industry leader in home roofing and have completed shingle, metal, slate, and other material roofs for many satisfied clients.
What separates The Best West Roofing from the pack is our commitment to staying on top of roofing trends and being able to implement them. Whether you need a seamless skylight installation or a full, professional shingle installation, we know exactly how to handle the specifics of your job. Following an on-site visit, we'll give a written estimate for all the services needed to bring your roof into the modern age.
With any roofing installation or repair job, The Best West Roofing aims to deliver both added attractiveness as well as enhanced protection. Leaks and other issues can slowly deteriorate the integrity of your home, but our The Best West Roofing can stop the damage in a cost-effective manner.
At The Best West Roofing, we provide top-notch residential roofing services that are both reliable and cost-effective. Our experts specialize in low slope residential roofing and offer metal roofing solutions that not only enhance your home's aesthetics but also fit within your budget.
Trust us for quality craftsmanship and a roofing service that stands the test of time.

About more us Service Areas
Call The Best West Roofing at 323-304-3580 to discuss all the different roofing options to revive the beauty of your home.