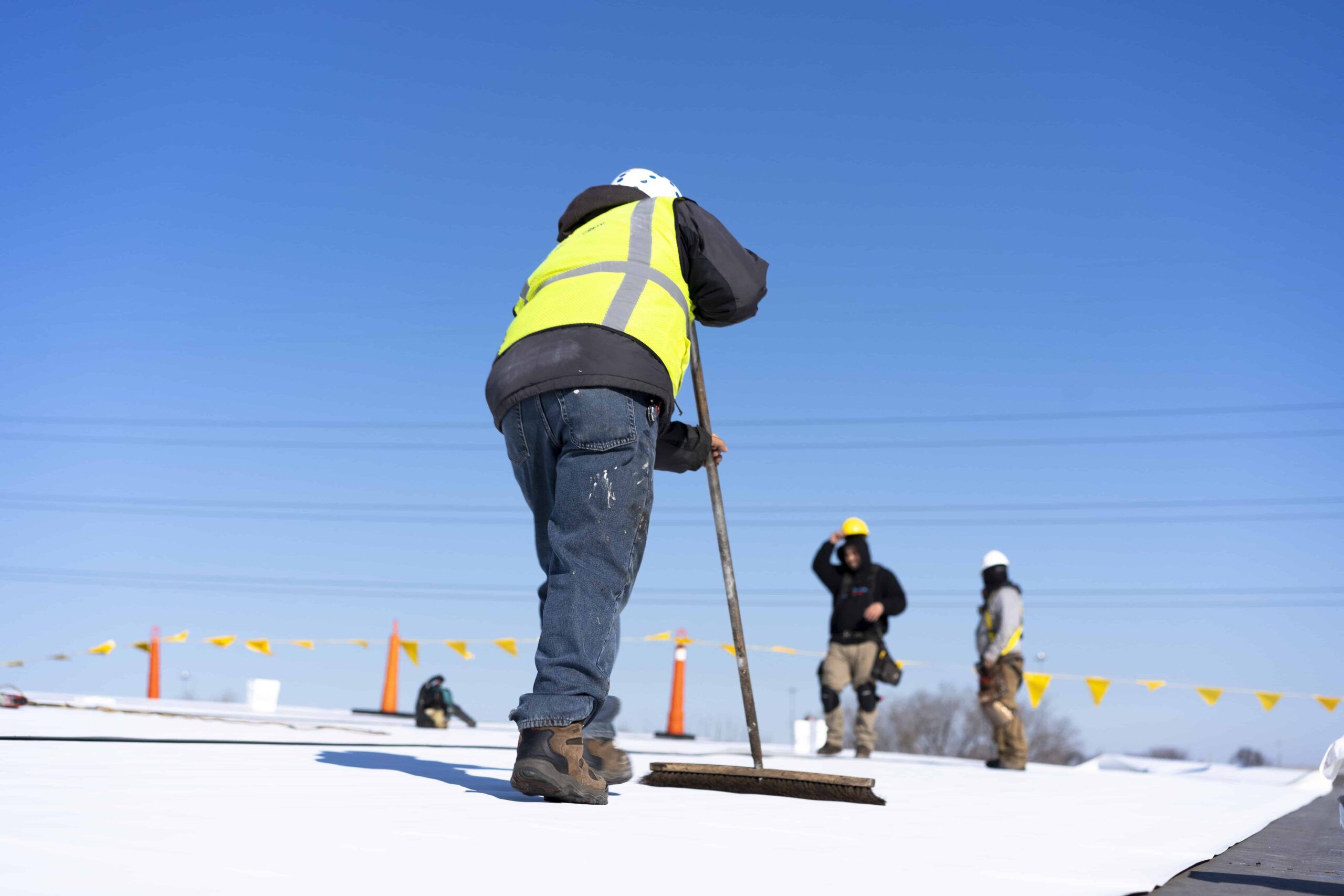 Your roof is your property's first and last line of defense against the elements, which is why it's important to keep it in tip-top shape all year long. Fortunately, you don't have to do it alone. As a trusted local roofing company in Monrovia, The Best West Roofing Company is here to take the stress out of your exterior renovation or damage roof recovery.
As a Roof Contractor, we go above and beyond to ensure that you get exactly what you need to reinforce your property for years to come. Additionally, we'll guide you through the entire insurance claim process, so you don't have to stress over paperwork and deadlines. Enjoy comprehensive services, including:
Damage Roof Repairs
Residential Roofing
Commercial Roofs
Damage Roof Repairs in Monrovia
As a homeowner in Florida, you're no stranger to severe weather conditions. When big storms strike, The Best West Roofing Company can make sure your roof recovers and is ready for the next one! From heavy rains to dangerous hailstorms, we've got your roof storm damage needs covered. Our job is to repair your roof and reinforce it for years to come.
We're more than just a licensed general contractor in Monrovia; we understand the entire insurance claim process, too. While we restore your roof, we'll walk you through each step, so the process remains simple and stress-free.
Residential Roof Repair and Replacements in Monrovia
If you're in need of quality replacement roofs, our team has got your back. We offer a variety of roof types for every style of home, including asphalt shingle roofs, metal roofing, and tapered roofs. On top of ensuring that you have the right look for your home, our custom roofs are built to last. As a licensed builder in the state of Florida, we know what it takes to build a quality roof that looks and performs at its best.
Commercial Roof Repair and Replacements in Monrovia
As full-service roof contractors, The Best West Roofing Company specializes in commercial roofing, too. From churches and dealerships to multi-family residential properties, we can handle it all. Choose from quality materials like asphalt-based modified bitumen or TPO single-ply roofs for high performance that can withstand severe weather conditions.
Get Started with a Free Quote from Our Monrovia Roofing Team
When you choose The Best West Roofing Company as your roof restoration team in Monrovia, you'll get to work with certified professionals in both the roofing and insurance industries. We're dedicated to guiding you through every step of your remodel and educating you along the way, so you can enjoy the highest-quality roof and the best value for a lifetime. Our ultimate goal is to make you and your property whole again! Get in touch with our team today to start planning your project.
Stop living with a damaged roof and contact us today!
Why Choose The Best West Roofing?
Your roof is one of the most critical parts of your home, keeping you and your family safe from the elements. Keeping it in good working order is best done by a reliable expert in roof repair and roof replacement in Monrovia, CA.
Here at The Best West Roofing, we're focused on providing top-notch workmanship and customer services. That's why we:
✓ Always keep our prices fair
✓ Don't upsell services your roof doesn't need right now
✓ Do our best to be on schedule
✓ Always maintain updated licenses and insurance coverages
Unlike many roofing businesses in the Monrovia area, we avoid subcontracting our projects, which can put your roofing project's quality at risk. Instead, we hire and train our own teams. This lets us monitor the job's progress more closely to ensure your satisfaction with it.
OUR SERVICES
✓ Commercial Roofing
✓ Residential Roofing
✓ Roof Replacement
✓ Roof Repairs
✓ Gutters Installation
✓ Roof Maintenance
✓ Shingles
✓ Tiles
✓ Flat
✓ Attic Insulation
✓ TPO Roof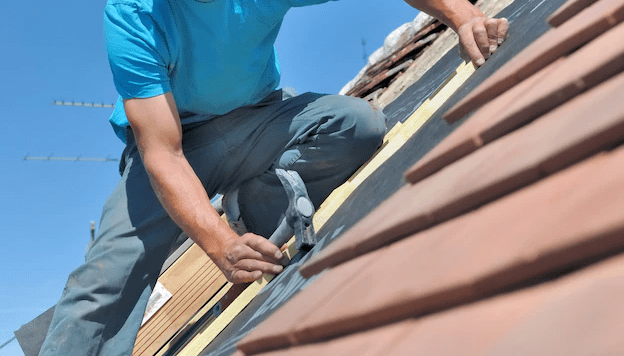 Give us a call for more information about our roofing services! You can also fill out our online form to schedule your free, no-obligation consultation today.