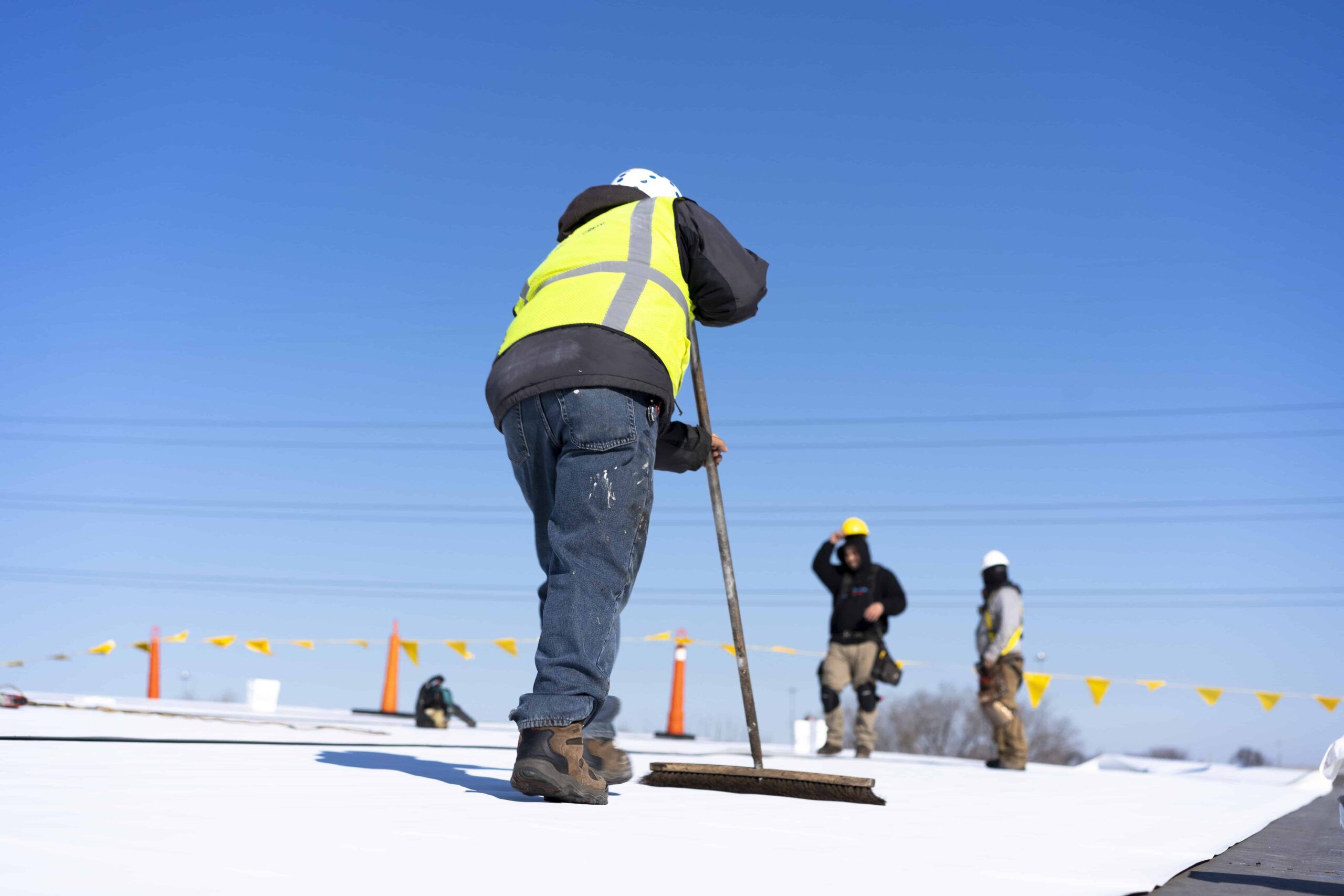 Is your roof looking a little worse for wear? The Best West Roofing Company is here to help. Our full-service, family-owned roofing company has been providing comprehensive restoration services for Whittier residents since 2010. Along the way, we have earned recognition as an Owens Corning Preferred Contractor and gained the trust of thousands of local home and business owners!
With over a decade of experience in both roofing installations and insurance claims, we offer superior care for diverse services, including:
Damage Roof Repairs
Residential Roofing
Commercial Roofs
Damage Roof Repairs in Whittier
Recovering from roof storm damage can be stressful, but we provide personalized assistance to make it as easy as possible. Here's the deal: Some roofing companies aren't well versed in what insurance companies need to process your claim and make sure that your claim is not undervalued. The Best West Roofing Company is different.
Our team has experience in both roofing and the insurance claims process, so we know exactly what your adjuster needs. In fact, we use the same software as insurance companies when assessing your claim's value!
Residential Repair and Replacements in Whittier
When it comes to replacement roofs, The Best West Roofing Company has premium options that will meet your needs and exceed your expectations. Whether you're looking at classic asphalt shingle roofs, efficient metal roofing, or durable tapered roofs, we've got you covered—literally! Our state- and internationally licensed roof contractors are dedicated to making your role as a homeowner easier while bringing your vision to life.
Commercial Repair and Replacements in Whittier
If you're in need of commercial roofing services, we've got you covered there, too. From churches to car dealerships to multi-family residences throughout Whittier, we can handle all your roofing needs and assist with the insurance claim process, too. As your trusted local roofers, we offer durable options including TPO and modified bitumen, so you can have a roof system that is uniquely suited to your business goals.
Get Started with a Free Quote from Our Whittier Roofing Team
The Best West Roofing Company isn't your average roofing company in Whittier; our team is made up of licensed builders, former licensed insurance adjustors, and exceptional customer care representatives. We understand what it takes to deliver a durable roof and make the restoration process simple and stress-free.
Stop living with a damaged roof and contact us today!
Why Choose The Best West Roofing?
Your roof is one of the most critical parts of your home, keeping you and your family safe from the elements. Keeping it in good working order is best done by a reliable expert in roof repair and roof replacement in Whittier, CA.
Here at The Best West Roofing, we're focused on providing top-notch workmanship and customer services. That's why we:
✓ Always keep our prices fair
✓ Don't upsell services your roof doesn't need right now
✓ Do our best to be on schedule
✓ Always maintain updated licenses and insurance coverages
Unlike many roofing businesses in the Whittier area, we avoid subcontracting our projects, which can put your roofing project's quality at risk. Instead, we hire and train our own teams. This lets us monitor the job's progress more closely to ensure your satisfaction with it.
OUR SERVICES
✓ Commercial Roofing
✓ Residential Roofing
✓ Roof Replacement
✓ Roof Repairs
✓ Gutters Installation
✓ Roof Maintenance
✓ Shingles
✓ Tiles
✓ Flat
✓ Attic Insulation
✓ TPO Roof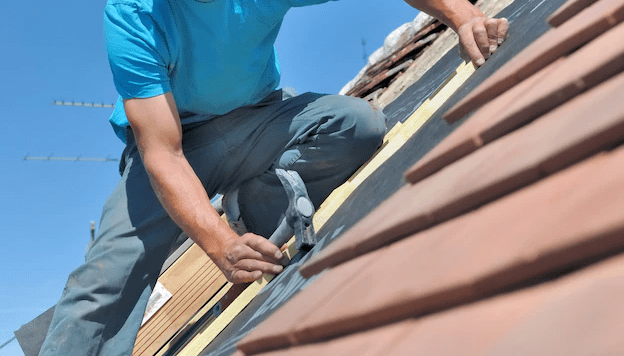 Give us a call for more information about our roofing services! You can also fill out our online form to schedule your free, no-obligation consultation today.