Inglewood Roofing Company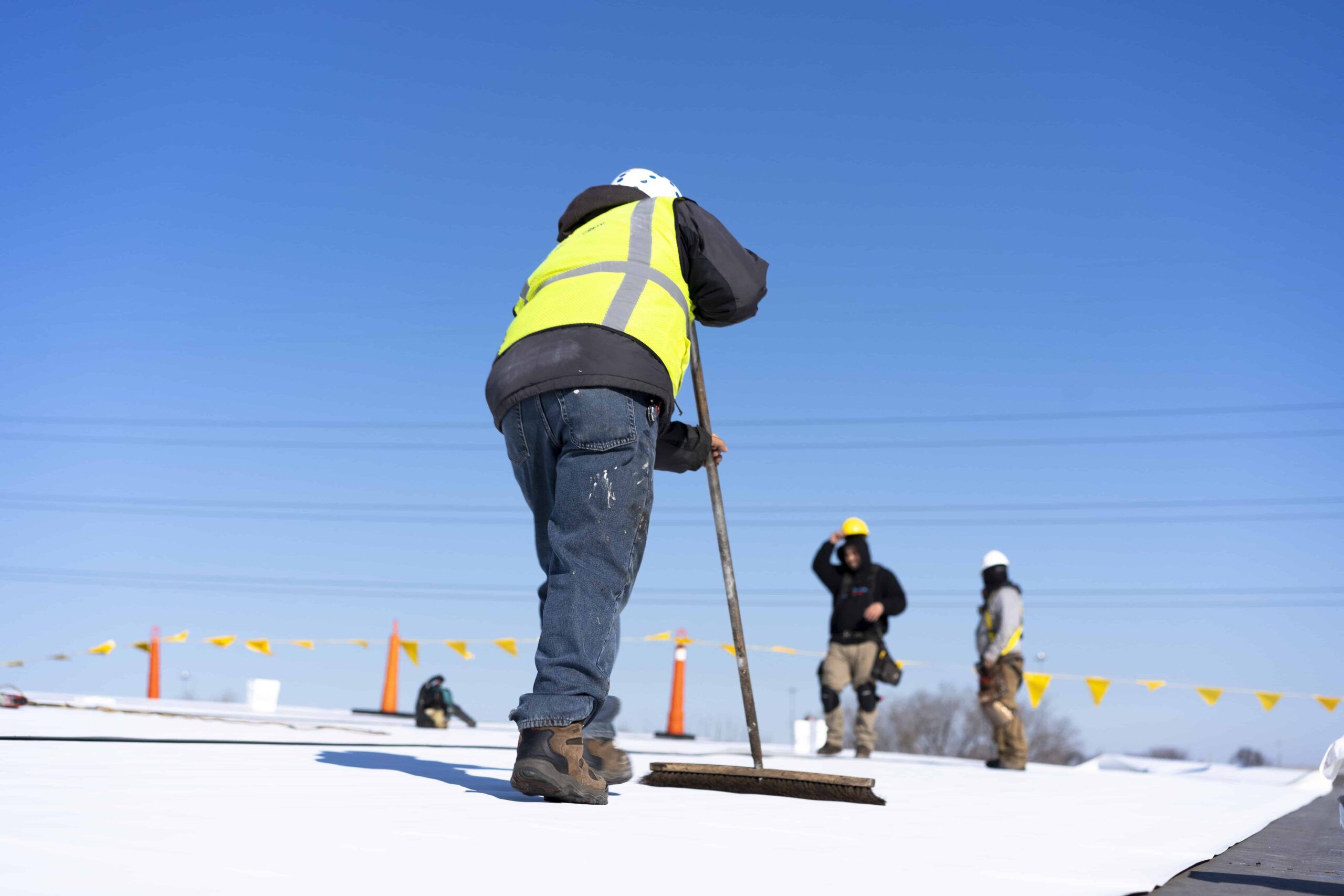 Inglewood Roofing Company
Are you looking for a roofing company to help with storm restorations for your Inglewood home or business? Look no further than the roofing and insurance professionals at The Best West Roofing Company.
Since 2010, we've helped thousands of homeowners and businesses recover from storm damage quickly, providing superior results and outstanding service from start to finish. Take a look at our many positive customer reviews to see why we're the smart choice for new roofs and roof repairs. With us, you'll have a professional by your side for every step of the roof restoration process. Our licensed local roofers can help, no matter what you need to be done:
Damage Roof Repairs
Residential Roofing
Commercial Roofs
Damage Roof Repairs in Inglewood
Many roofing companies offer roof storm damage services, but few have a team made up of experts in both roofing and insurance claims—but we do! That experience allows us to communicate effectively with insurance companies and to make sure you get the value your claim warrants.
You can also count on us to respond quickly to your call for service, and our roof contractors will take steps to protect your Inglewood home from secondary damage until proper repairs can be completed.
Residential Roof Repair and Replacements in Inglewood
Do you need a new roof following a storm? Make sure your claim isn't undervalued by getting The Best West Roofing Company team on your side! We'll help with your claim and then install high-performance metal roofing and asphalt shingle roofs from trusted brands like Owens Corning. Our Inglewood replacement roofs are installed by skilled, experienced professionals and backed by some of the best warranties in the business.
Commercial Roof Repair and Replacements in Inglewood
Some roofing companies in Inglewood offer only residential services, but we can help with your commercial roofing needs as well. The Best West Roofing Company team has the experience to work with any type of commercial roofing material, including modified bitumen and TPO, and on any type of structure. From churches and factories to car dealerships and apartment buildings, no job is too large or complex for us to handle.
Get Started with a Free Quote from Our Inglewood Roofing Team
For top-rated roofing systems that stand the test of time, get in touch with the experts at The Best West Roofing Company. We take care of every aspect of your roof restoration, so you can enjoy a stress-free project with lasting results. To top it all off, we offer flexible financing options and great warranty protection on manufacturing.
Stop living with a damaged roof and contact us today!
Why Choose The Best West Roofing?
Your roof is one of the most critical parts of your home, keeping you and your family safe from the elements. Keeping it in good working order is best done by a reliable expert in roof repair and roof replacement in Inglewood, CA.
Here at The Best West Roofing, we're focused on providing top-notch workmanship and customer services. That's why we:
✓ Always keep our prices fair
✓ Don't upsell services your roof doesn't need right now
✓ Do our best to be on schedule
✓ Always maintain updated licenses and insurance coverages
Unlike many roofing businesses in the Inglewood area, we avoid subcontracting our projects, which can put your roofing project's quality at risk. Instead, we hire and train our own teams. This lets us monitor the job's progress more closely to ensure your satisfaction with it.
OUR SERVICES
✓ Commercial Roofing
✓ Residential Roofing
✓ Roof Replacement
✓ Roof Repairs
✓ Gutters Installation
✓ Roof Maintenance
✓ Shingles
✓ Tiles
✓ Flat
✓ Attic Insulation
✓ TPO Roof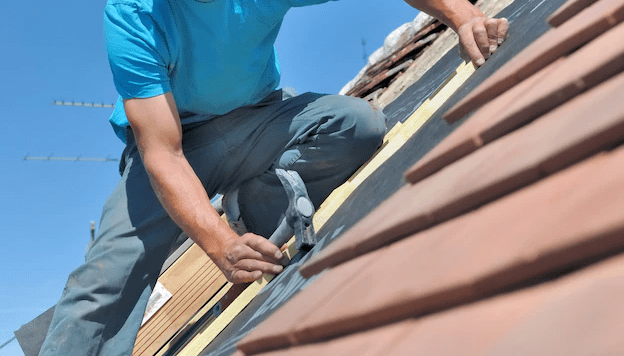 Give us a call for more information about our roofing services! You can also fill out our online form to schedule your free, no-obligation consultation today.