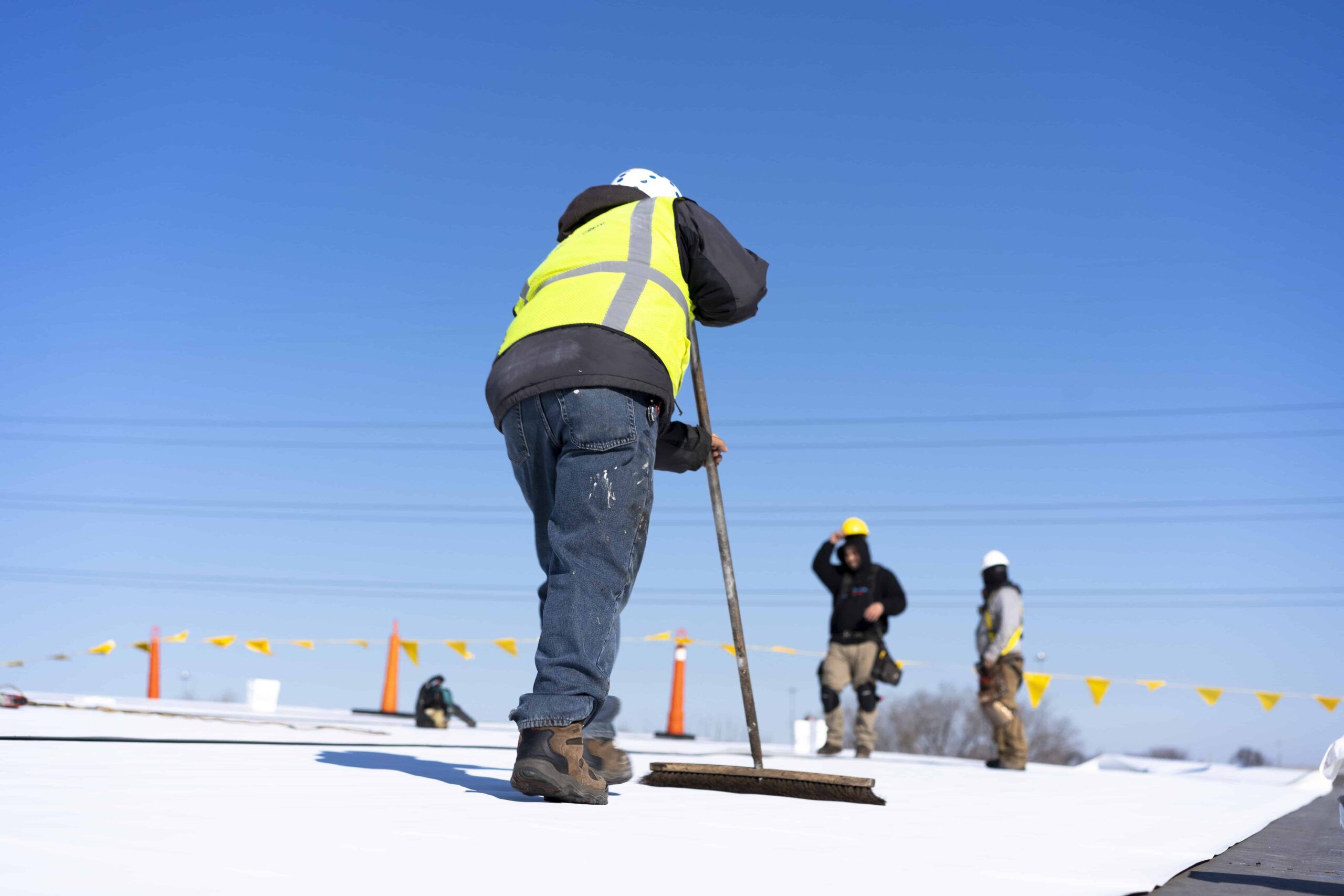 Roof restoration projects can seem overwhelming, but the experts at Best West Roofing Company are here to make every step simple and stress-free. Since 2010, our roofing company has been helping home and business owners in El Monte with all their roofing needs.
From the initial consultation through the insurance claim process, we'll be there to tackle it all. In fact, we've been bridging the gap between claim and construction for over a decade! From beginning to end, you can count on us for comprehensive services that include:
Damage Roof Repairs
Residential Roofing
Commercial Roofs
Damage Roof Repairs in El Monte
When rough storms strike, Best West Roofing Company will be there to help. The key to a successful recovery is working with roof contractors that understand the entire process, so that's exactly what we set out to do!
We are more than your average roofing company in El Monte; our team has over a decade of experience working with insurance claims, too. What does that mean for you? We can cover everything from roof storm damage and water remediation to the ins and outs of the insurance claim process.
Residential Repair and Replacements in El Monte
Your roof is one of the most important aspects of your house, which is why it's so crucial to keep it in top shape through every season. Luckily, you don't have to do it alone. Our team offers superior replacement roofs that can be customized to match your preferred aesthetic.
Commercial Repair and Replacements in El Monte
Best West Roofing Company doesn't only work with homeowners in El Monte; our team is well-versed in commercial roofing, too. Whether you're looking at TPO or modified bitumen roofing types, our roofing professionals can do it all.
Since we first opened our doors nearly 12 years ago, we have installed roofs for a variety of buildings including churches, dealerships, and multi-family living facilities. On top of providing efficient roofing services, we'll also keep you informed on industry updates, so you know how to navigate the insurance claim process with ease.
Get Started with a Free Quote from Our El Monte Roofing Team
The Best West Roofing Company isn't your average roofing company in El Monte; our team is made up of licensed builders, former licensed insurance adjustors, and exceptional customer care representatives. We understand what it takes to deliver a durable roof and make the restoration process simple and stress-free.
Stop living with a damaged roof and contact us today!
Why Choose The Best West Roofing?
Your roof is one of the most critical parts of your home, keeping you and your family safe from the elements. Keeping it in good working order is best done by a reliable expert in roof repair and roof replacement in El Monte, CA.
Here at The Best West Roofing, we're focused on providing top-notch workmanship and customer services. That's why we:
✓ Always keep our prices fair
✓ Don't upsell services your roof doesn't need right now
✓ Do our best to be on schedule
✓ Always maintain updated licenses and insurance coverages
Unlike many roofing businesses in the El Monte area, we avoid subcontracting our projects, which can put your roofing project's quality at risk. Instead, we hire and train our own teams. This lets us monitor the job's progress more closely to ensure your satisfaction with it.
OUR SERVICES
✓ Commercial Roofing
✓ Residential Roofing
✓ Roof Replacement
✓ Roof Repairs
✓ Gutters Installation
✓ Roof Maintenance
✓ Shingles
✓ Tiles
✓ Flat
✓ Attic Insulation
✓ TPO Roof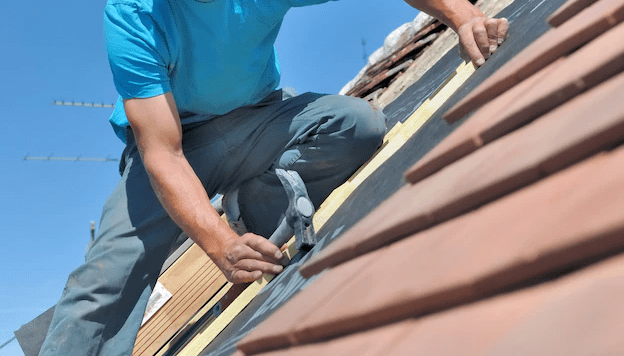 Give us a call for more information about our roofing services! You can also fill out our online form to schedule your free, no-obligation consultation today.