La Canada Roofing Company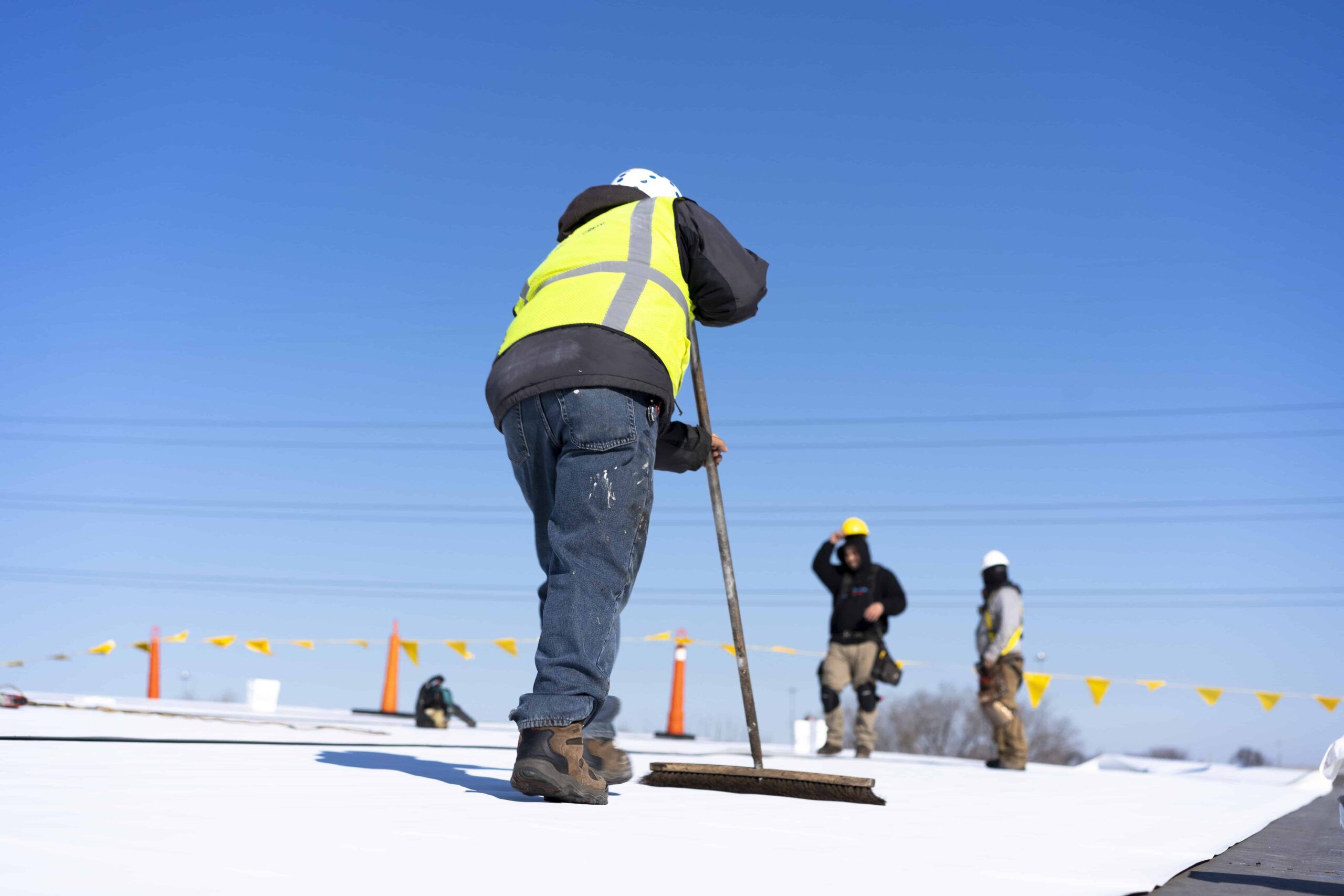 La Canada Roofing Company
Has your roof recently been damaged? Don't stress—simply get in touch with the top-rated roofing company in La Canada! Since 2010, The Best West Roofing Company has been installing quality roofs and providing additional insurance care to support full property recoveries, no matter how big or small the damage happens to be.
On top of providing superior roofing installations, we'll be by your side for the entire claim process, so you can get the most value out of your restoration service. As a roofing contractor, we can handle all your roofing needs including:
Damage Roof Repairs
Residential Roofing
Commercial Roofs
Damage Roof Repairs in La Canada
Your roof is your home's main form of protection against severe weather, which is why our professional roof contractors are dedicated to keeping it in peak condition throughout every season. We can handle everything from roof storm damage to interior water remediation, so your entire La Canada home will be safe and healthy after even the toughest storms. To top it off, we'll make sure that the insurance claim process runs smoothly, so you don't have to worry about a thing.
Residential Roof Repair and Replacements in La Canada
If you're in the market for replacement roofs, look no further than The Best West Roofing Company. For nearly 12 years, our team has been designing and installing superior roofs in a variety of styles, so we can find the perfect fit for every individual family in La Canada. From classic shingle roofs to energy-efficient roofing, we've got you covered—literally! Our crew will work alongside you from your initial consultation through the final installation.
Commercial Roof Repair and Replacements in La Canada
The Best West Roofing Company also specializes in full-service commercial roofing for La Canada business owners. We cover a wide range of diverse properties including churches, multi-family residences, and car dealerships. Whether you're looking at durable TPO roofing or cost-effective modified bitumen roofs, we'll be there to reinforce your property and protect it from the weather for years to come.
Get Started with a Free Quote from Our La Canada Roofing Team
The Best West Roofing Company team is committed to making La Canada roofing projects simple and stress-free. With over a decade of experience in both roof restoration and insurance claims, we guarantee that we can make the entire process a breeze.
Stop living with a damaged roof and contact us today!
Why Choose The Best West Roofing?
Your roof is one of the most critical parts of your home, keeping you and your family safe from the elements. Keeping it in good working order is best done by a reliable expert in roof repair and roof replacement in La Canada, CA.
Here at The Best West Roofing, we're focused on providing top-notch workmanship and customer services. That's why we:
✓ Always keep our prices fair
✓ Don't upsell services your roof doesn't need right now
✓ Do our best to be on schedule
✓ Always maintain updated licenses and insurance coverages
Unlike many roofing businesses in the La Canada area, we avoid subcontracting our projects, which can put your roofing project's quality at risk. Instead, we hire and train our own teams. This lets us monitor the job's progress more closely to ensure your satisfaction with it.
OUR SERVICES
✓ Commercial Roofing
✓ Residential Roofing
✓ Roof Replacement
✓ Roof Repairs
✓ Gutters Installation
✓ Roof Maintenance
✓ Shingles
✓ Tiles
✓ Flat
✓ Attic Insulation
✓ TPO Roof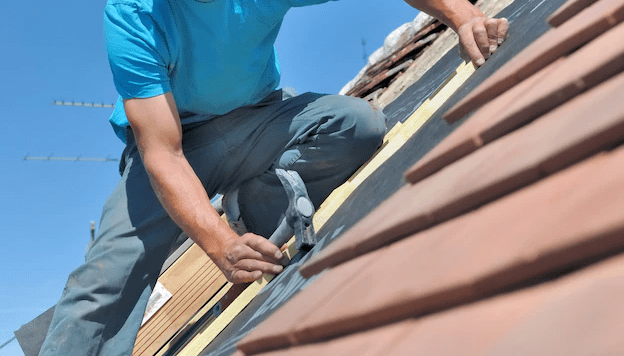 Give us a call for more information about our roofing services! You can also fill out our online form to schedule your free, no-obligation consultation today.