Commercial Roof Repair and Replacements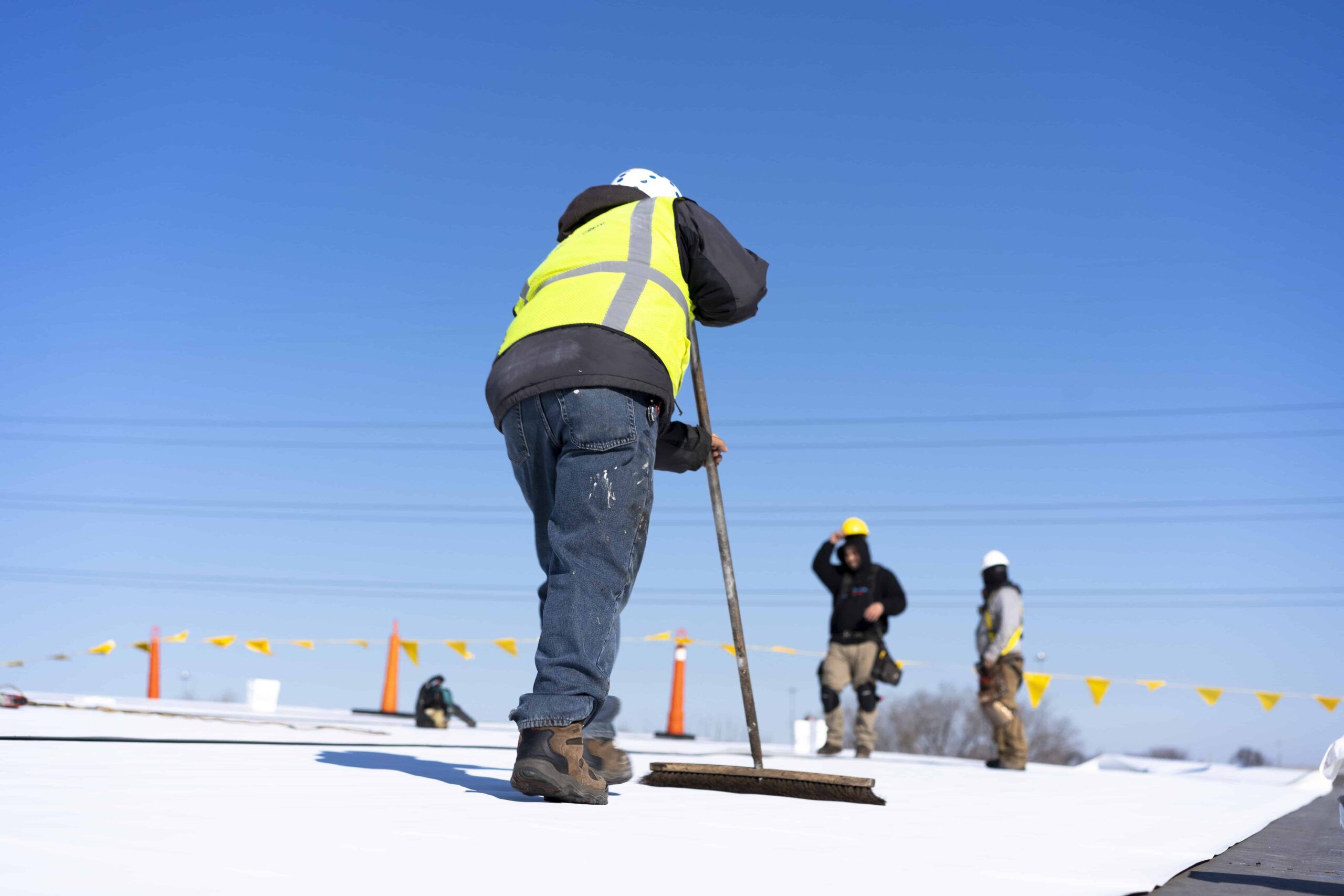 Commercial Roof Repair and Replacements
Has the roof of your Pasadena property been damaged in a recent storm or other reason? Then it's important to act fast to minimize further issues such as water damage or structural decay. For more than a decade, the roofing experts at The Best West Roofing Company have provided top-tier roof repairs and comprehensive insurance claims support. From start to finish, we'll deliver quality, long-lasting roofing solutions and outstanding customer service.
As a trusted roofing company, The Best West Roofing Company offers premium craftsmanship and industry-leading products to our customers. Our first-class products and services include:
Damage Roof Repairs
Residential Roofing
Commercial Roofs
Damage Roof Repairs in Pasadena
In addition to our first-rate workmanship and top-brand products, the team at The Best West Roofing Company will also work with you through the entire claims process. With former insurance adjusters on our staff, you can rest assured that we understand what needs to happen to avoid an undervalued or disqualified claim. Our Pasadena damage roofing services offer more than just a replacement—instead a complete restoration!
Residential Roof Repair and Replacements in Pasadena
If the damage to your property requires a full roof replacement, The Best West Roofing Company can get the job done right. As Contractors, we're known for installing durable, top-quality replacement roofs over homes and commercial buildings. We use the best products on the market in order to provide superior protection for the long term.
Commercial Roof Repair and Replacements in Pasadena
The Best West Roofing Company is a local, family-owned company committed to flawless results for our clients. Our state-licensed roof contractors can handle jobs of any size or complexity, including large-scale commercial roofing projects. If you have roof damage, our team will respond fast and work quickly to ensure your Pasadena home or property is fully restored!
Get Started with a Free Quote from Our Pasadena Roofing Team
If you're ready to upgrade your roofing installation, get in touch with The Best West Roofing Company. We'll take care of the roof restoration itself and the insurance claim process, so you can enjoy a stress-free project from start to finish. To top it off, we offer flexible financing and best-in-class warranty protection!
Stop living with a damaged roof and contact us today!
Why Choose The Best West Roofing?
Your roof is one of the most critical parts of your home, keeping you and your family safe from the elements. Keeping it in good working order is best done by a reliable expert in roof repair and roof replacement in Pasadena , CA.
Here at The Best West Roofing, we're focused on providing top-notch workmanship and customer services. That's why we:
✓ Always keep our prices fair
✓ Don't upsell services your roof doesn't need right now
✓ Do our best to be on schedule
✓ Always maintain updated licenses and insurance coverages
Unlike many roofing businesses in the Pasadena area, we avoid subcontracting our projects, which can put your roofing project's quality at risk. Instead, we hire and train our own teams. This lets us monitor the job's progress more closely to ensure your satisfaction with it.
OUR SERVICES
✓ Commercial Roofing
✓ Residential Roofing
✓ Roof Replacement
✓ Roof Repairs
✓ Gutters Installation
✓ Roof Maintenance
✓ Shingles
✓ Tiles
✓ Flat
✓ Attic Insulation
✓ TPO Roof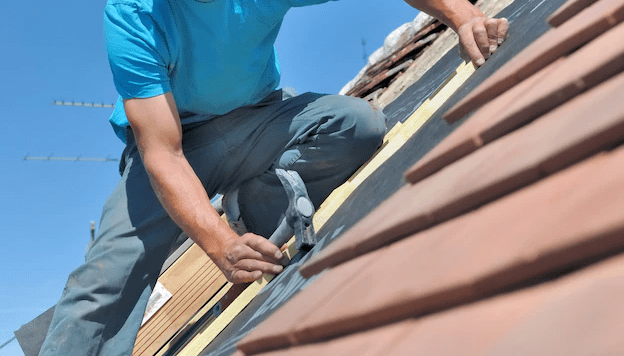 Give us a call for more information about our roofing services! You can also fill out our online form to schedule your free, no-obligation consultation today.