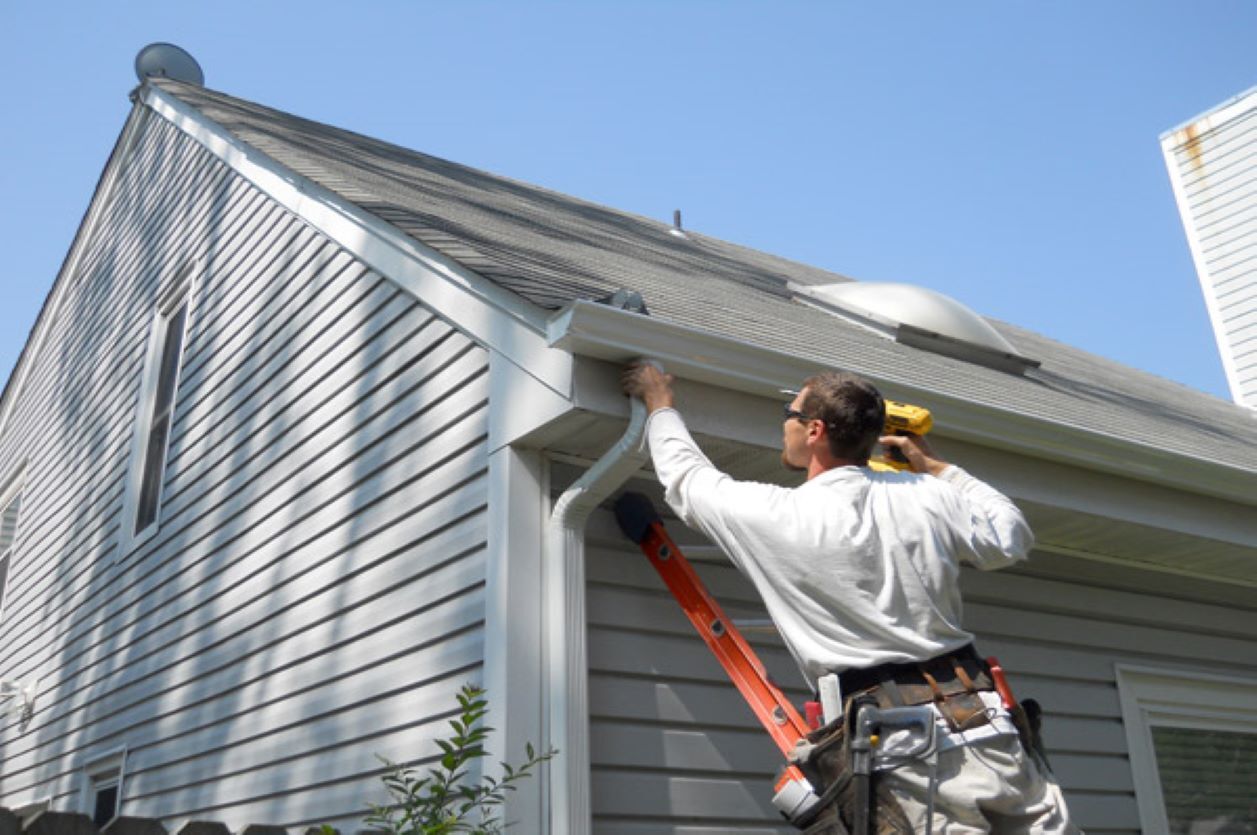 Gutter services as a natural expansion to our ability, making us a comprehensive property exterior protection company.
The vast majority of properties in Los Angeles have installed gutters, but a large number are not performing up to their potential because of normal wear or a bad installation. In either case, The Best West Roofing can help with gutter repair or a full installation when necessary. In short, we know gutters and will be able to determine the exact remedy needed for your underperforming gutter system.
As a feature of your property, gutters are designed to stop water from infiltrating your walls or foundation and causing damage. However, when your gutters begin to fail, you may notice leaks, cracks, overflowing water, or many other issues that could be gradually affecting the infrastructure of your property. In many cases, we'll be able to solve the problem with affordable repairs, but if the damage is already excessive, it could call for more drastic measures.
When The Best West Roofing is contracted for a full gutter installation in Los Angeles, we'll start the process by discussing with you the different types of gutters available as well as the pros and cons of each. After deciding the material and style, coming up with an accurate estimate is a simple procedure and you'll know how much the work will cost before we begin.
About more us Services
Don't let leaky gutters erode away the value of your Los Angeles property – call 323-304-3580 and get the problem fixed.