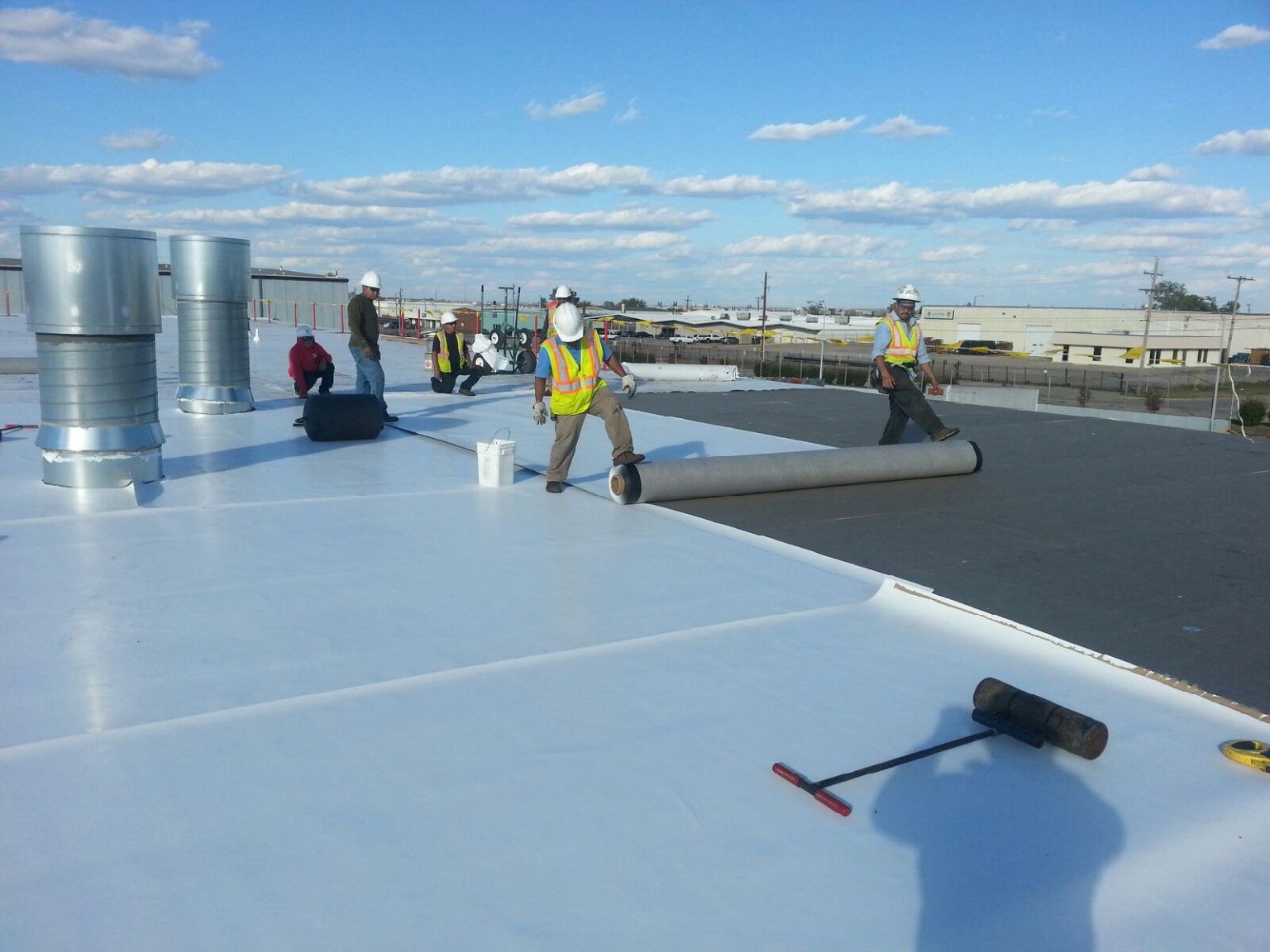 When it comes to commercial roofing, trust the experts at The Best West Roofing. Our commitment to quality, durability, and exceptional craftsmanship sets us apart in the industry. Whether you need a new roof installation, repairs, or maintenance services, we've got you covered.
From homes to commercial estates and all points in between, serving the greater Los Angeles community with top notch roofing has been our stock in trade.
When dealing with a commercial property in Los Angeles, there are a number of different options that The Best West Roofing can provide, including EPDM, modified asphalt, and metal, just to name a few. Each comes with it's own set of advantages and disadvantages, but one of our commercial The Best West Roofing will evaluate your property and help you decide on an effective roofing material.
A professional commercial roofing installation should last for decades if maintained properly, but if you start to notice leaks or other problematic signs, then it's time to give The Best West Roofing a call. We'll be able to investigate your roofing to find the source of the problem and will give you an honest answer about whether we think it can be salvaged or whether a new roof is needed.
In addition to installation and repairs, we're also available for maintenance and improving your roofing in many different ways, such as adding skylights to reduce dependence on artificial light. Our prices for commercial services will rival that of any other local Los Angeles company and we guarantee the quality of any work we do.
Commercial-grade roofing you can trust is just a call away.
Dial 323-304-3580 and speak to a The Best West Roofing specialist today.